Testimonial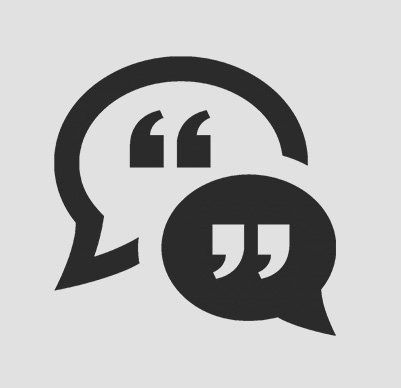 The quality of the equipment i ordered was beyond expectations. I have found your professional manner quite comfortable in the business of selling and servicing fitness equipment. I look forward to buy more and more.
Gary Marks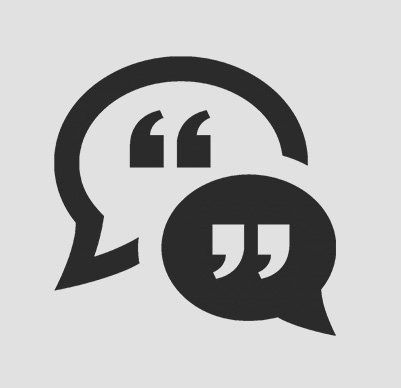 The make, the quality & the durability in incredible. I have been using their products for over 18 months & I'm extremely happy & have no complaints whatsoever.
Don Frederick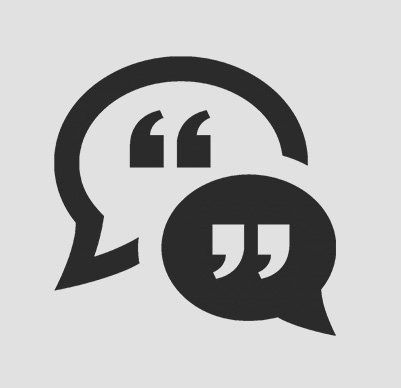 We are very happy and satisfied with your products & services. The equipments are of great quality and the service is very prompt.
David C. Ryan
Latest Blog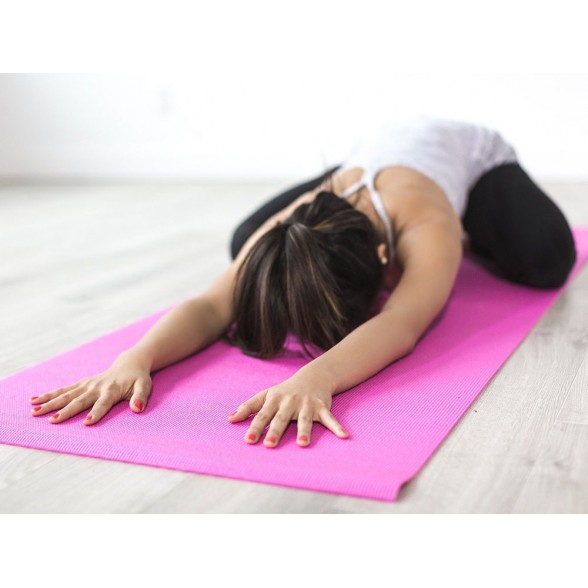 5 Yoga Poses to Strengthen Your CoreSo you want to strengthen your core? Obviously one of the best w...