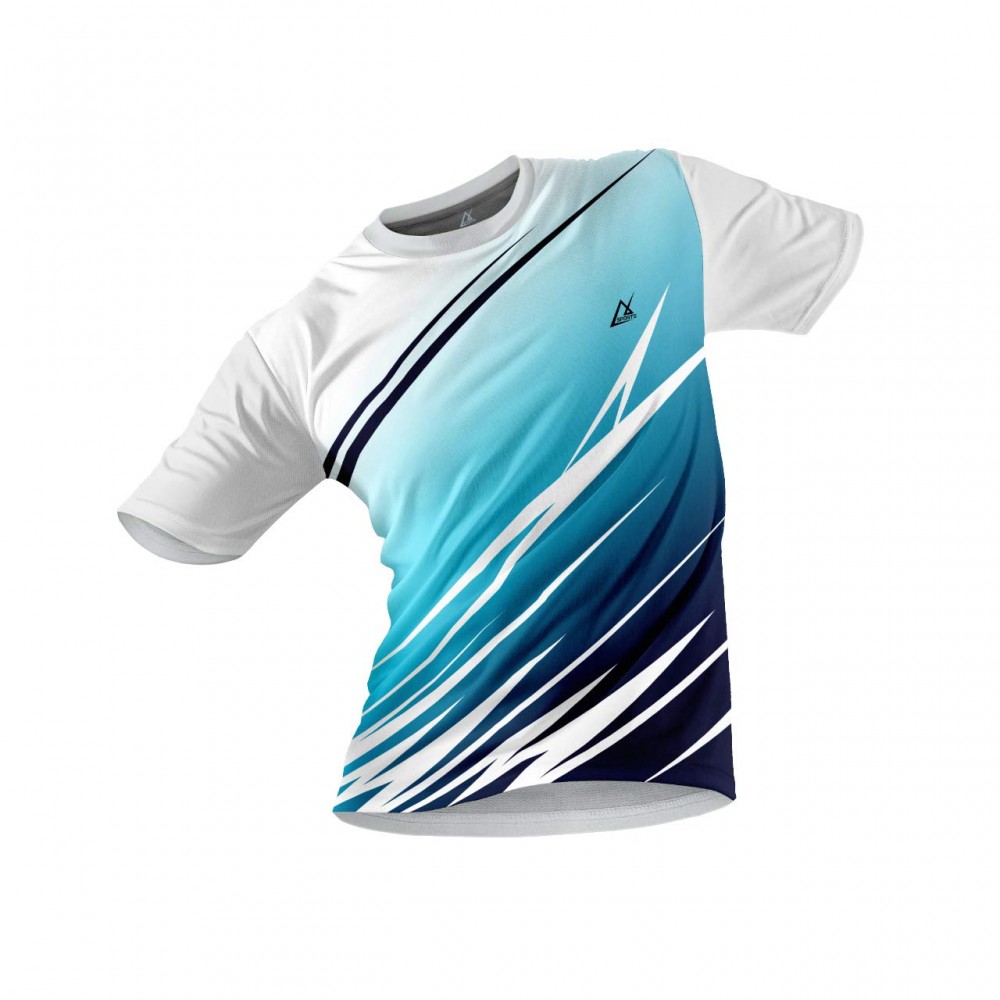 This awesome Printed T-shirt with great finish, soft and comfy POLYESTER fabric will make you look awesome with your regular wear! Refresh your clothing with the awesome collection of sports Tees from JJ TEES. These t shirts are patterned and are made of 100% polyester and make a comfort wear for sports event and day to day wear. The feel of the fabric keeps you comfortable even at high humid conditions.


100% Polyester

This Jersey by JJ TEES is made up of Micro Polyester. This makes you comfortable does not itch during summers. It is smooth on the skin and can be worn for long time. Makes sure it is soft and breathable.


Smart and Modern Fit

These Active wears are stitched in our own factory with care. The fit is very modern with very durable threads used for stitching. The pattern is cut from laser machines which are accurate to 1/10 of a millimetre to bring to you the perfect fit and make sure each Jersey Tshirt is the same.


Appearance and Uses

This Active wear jesery T-Shirt has a Straight hemline .You Can use this T-Shirt as Casual Wear or Sportwear.because of the design appearance this can be used for office wear.


Casual, Trendy and Rich Colour Combo

This JJ TEES Active wear jersey T-Shirt is trendy in colour, design .this design have reflectors which reflects during night time.

It has trendy colour. fabric is very light, it makes you cool inside compared to outside temperature.