Say Hello to Better Life with Sports!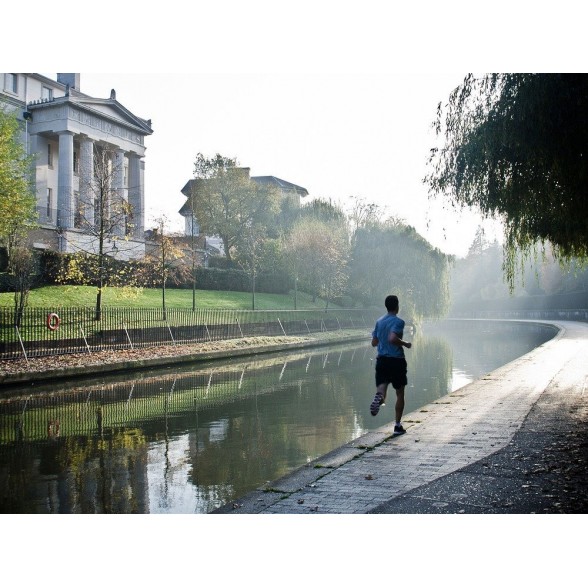 27 July, 2021
Say Hello to Better Life with Sports!
Sports have a tremendous impact on your physical and emotional health, as well as your social life and career chances. A better and healthier life is something that people aspire to have especially during the ongoing pandemic times. Sport has the potential to significantly improve your quality of life.
1. Helps Boost Self-Confidence
Regular activity, such as that provided by sports, can help you gain confidence and increase your self-esteem. Your self-image will improve when your strength, skills, and stamina develop as a result of participating in sports.\
2. Builds Leadership Traits
Sports such as soccer, baseball, and basketball helps in building up leadership qualities. People who participate in sports are naturally more prone to adopt a "team mindset" in the workplace and social circumstances since they have the option to train, try, win, or lose together.
3. Improves Concentration
As you get older, regular physical activity can help keep your mental skills fresh. This entails thinking critically, studying, and exercising sound judgment. These mental health benefits can be obtained by engaging in this type of activity three to five times each week for at least 30 minutes.
4. Reduces Stress and Depression
Your mind is diverted from daily worries when you are physically engaged. This can help you avoid becoming engulfed by negative thoughts. It also helps to lower stress hormone levels in the body. At the same time, it increases endorphin production which are natural mood enhancers that help you avoid stress and despair.